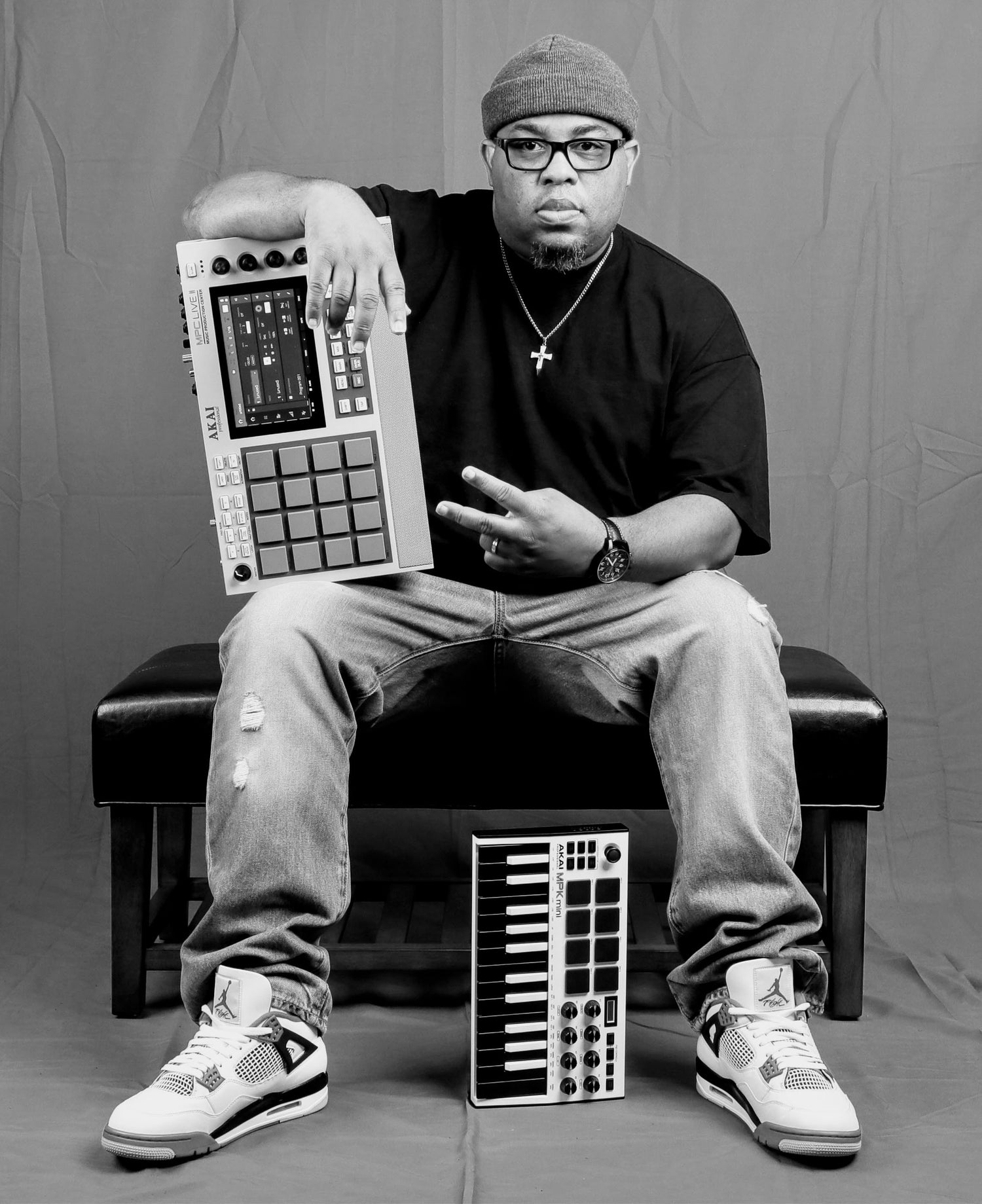 elbowMedia Studios Home Base
It's your boy Marcus Elbow!
Yo! This website should be the last place you will need to go to get all your music production needs. We are happy to have launched this new home base for all of our followers, fans and students. If you are new to our community, I personally would like to thank you for showing interest in our way of teaching and entertaining. Take a few minutes to look around and see what we have to help you get closer to realizing your goals. If you have any questions or concerns, hit us up! Thank you again for choosing elbowmedia.
Online Courses
MPC Live 2 Beginners Course

We're happy to bring to you our first MPC Live 2 course! This beginners course is design to help you get started off right with your MPC! If you are new are have been using the MPC Live 2 for a while, this course should help you get over any issues you've been having learning this machine. Marcus Elbow is a master at explaining how to use the MPC Live 2. He moves at just the right speed to ensure you will learn the Live 2 and have fun while doing so!

Start Learning Now!

AKAI Force Beginners Course

We are super excited to have completed our first Akai Force course here at EMSU! This was one of our most ask about and anticipated courses requested by our students. This course was a passion project for Marcus Elbow because he loves the Akai Force work flow! This shows as he explains everything about this machine is such detail and fluidity! You will finish this course wanting more! No worries, this is just the first installment of many more Force Courses to come in the near future!

Start Learning Now!

Beat Maker 3 Beginners Course

This has been a long time in the making and it's finally here! This course is packed with great content to get you started making music using BM3. Stems, Keeping Krunk sample pack and much more is provided with the course! Marcus Elbow is the instructor and it really feels like a one on one session with him! Be prepare to learn at your own pace and have some fun!

Start Learning Now!
elbowMedia Studios

We currently are training well over 18,000 producers. Our free music production and gear tutorials have gotten over 1.5 million views! If you are looking for a place to learn your equipment, look no further than our YouTube Channel!

The Beat League

The Beat League is a collection of dope producers looking to make an impact in the game of beat making! Most of our producers come from this community. They have learned with us, grown with us and are loyal to the Beat league movement! If you are wanting to join a dope group of producers then click this link: The Beat league

Online Courses Now Available!

With all the love we have received from our YouTube channel, it only makes sense that we continue our online training with more detailed, fun and exciting courses! Start learning now! Click Here!
New YouTube Videos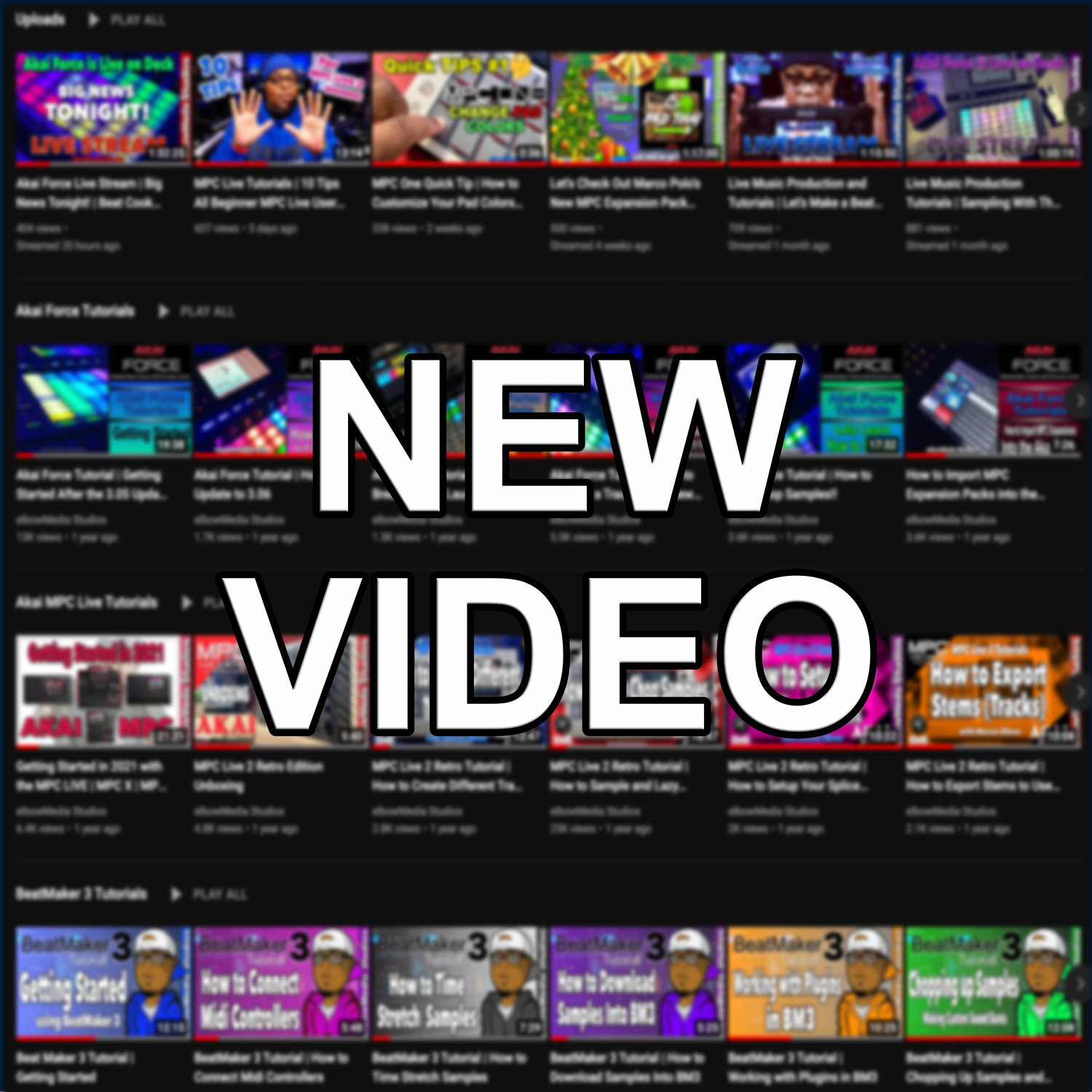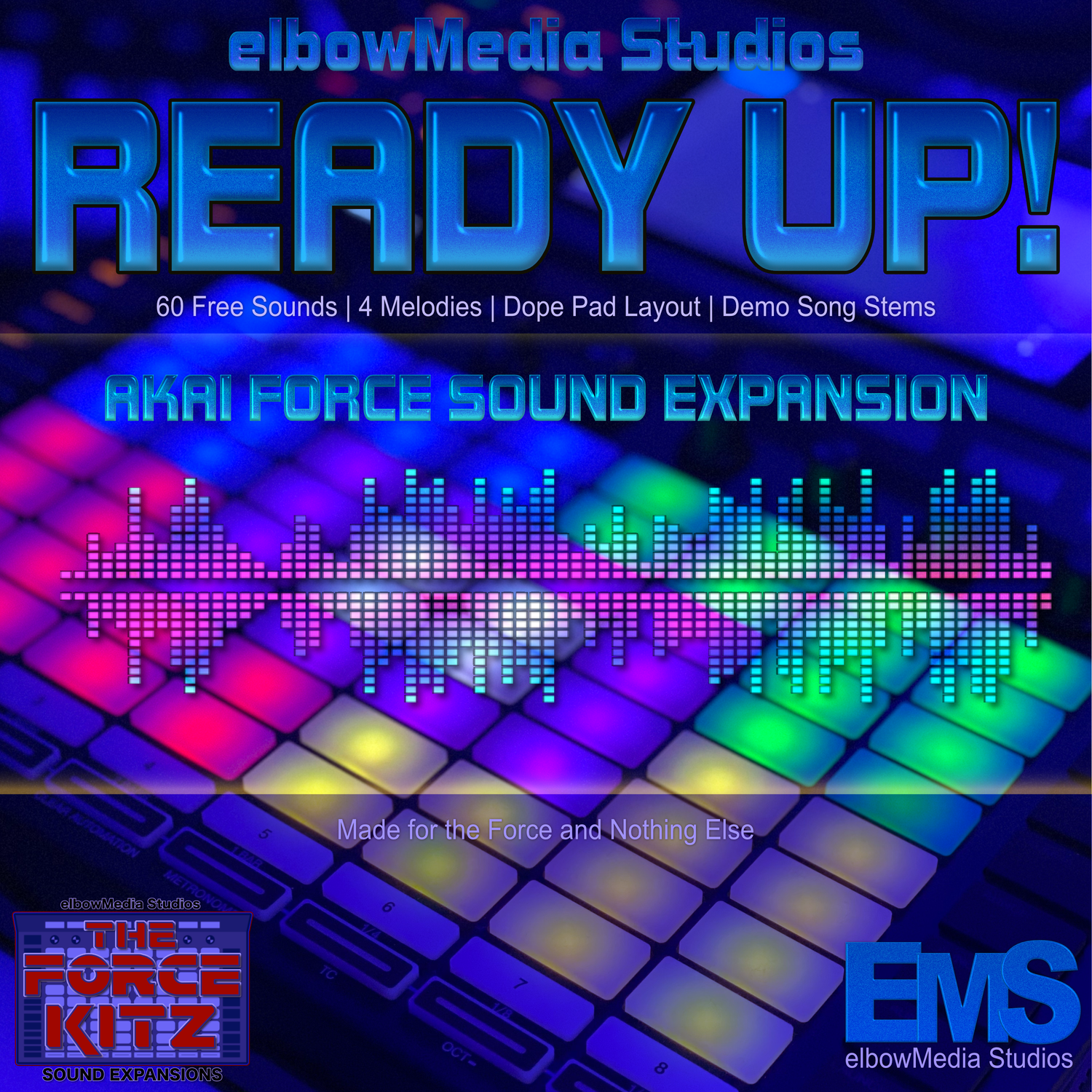 The New Ready Up Sound Expansion
READY UP Akai Force Beat Makers! We heard your cries and felt your pain, but the wait is over! Hurry up and download this new free sound pack created exclusively for the Akai Force! It's packed with 60 Sounds/Samples and 4 melody loops. The pad layout was designed to make beat making a breeze!
Imagine having 64 pads all lit up and begging you to make some dope music! From 808s to lush kicks and hi hats. Dope snares and crazy SFXs will make your beats bang bang! It's over, people! Stop stalling and Download Now!
You're Welcome!
Listen To Demo Track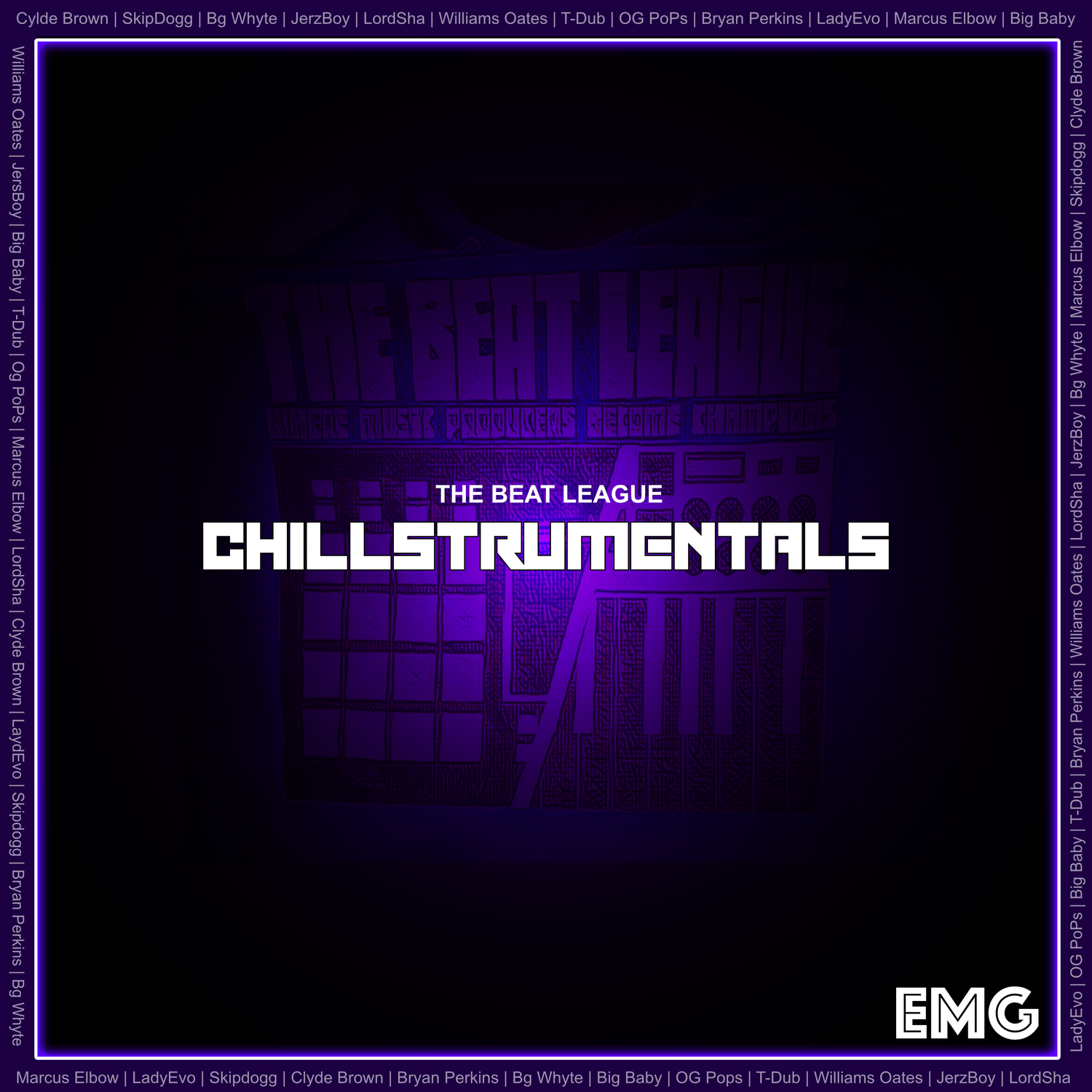 The Beat League New Release!
Our new Beat League album is releasing on June 17 2022. 12 dope producers one genre, 42 dope ass tracks!! If you love ChilHop than this is the album for you! You will be able to stream this album on all streaming platforms. You will also be able to listen to the album here at elbowmediastudios.com.
The Beat League is a collective of many dope music makers, engineers and music proucers that all have only one goal, music enjoyment for all. We currenly have over 300 members and we are growing everyday! If you love to make music, come join us here: JOIN NOW!
Listen Now