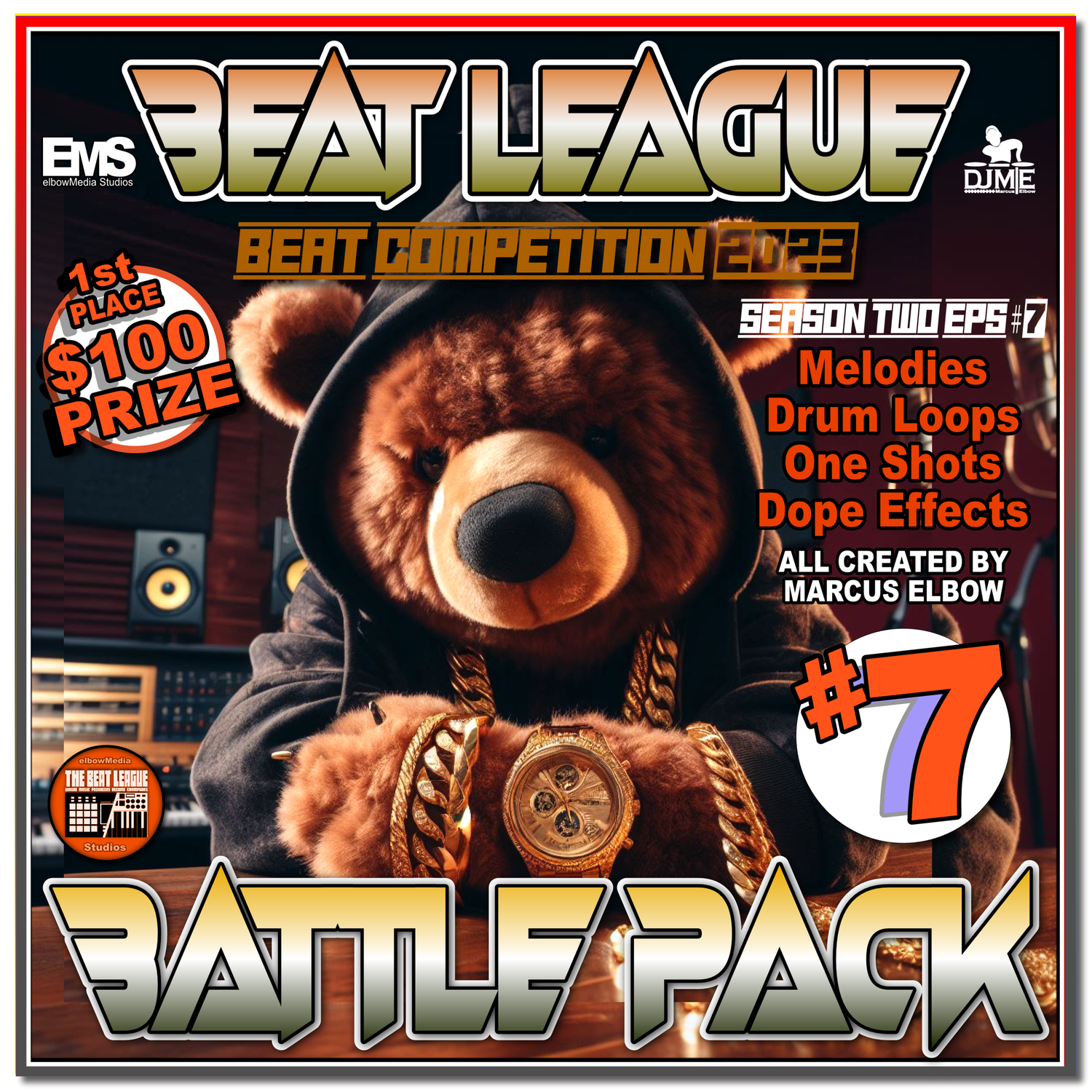 Beat League Beat Battle
The Beat League Beat Battle is back! We have change up the format and added a first place $100 prize! All you have to do is click the link below, buy the Battle Pack, make a beat and send it to Marcus Elbow.
Three judges will rate your beat in 5 categories. Marcus will DJ the battle and at the end of the show you could be crown the winner. The rules are inside the pack alone with all the info needed to compete. Please read the rules carefully as there will be no refund for this purchase.
Battle Date will be scheduled once all packs are sold! A deadline will be set for when beats need to be turned in. You will receive an email detailing the date and time to tune in to the battle.
We can't wait to hear what you put together! Be creative and have fun! Good Luck!
Join the Battle
The Beat Battle is done Live!
Rules

Judges

Producers Scores

Winner!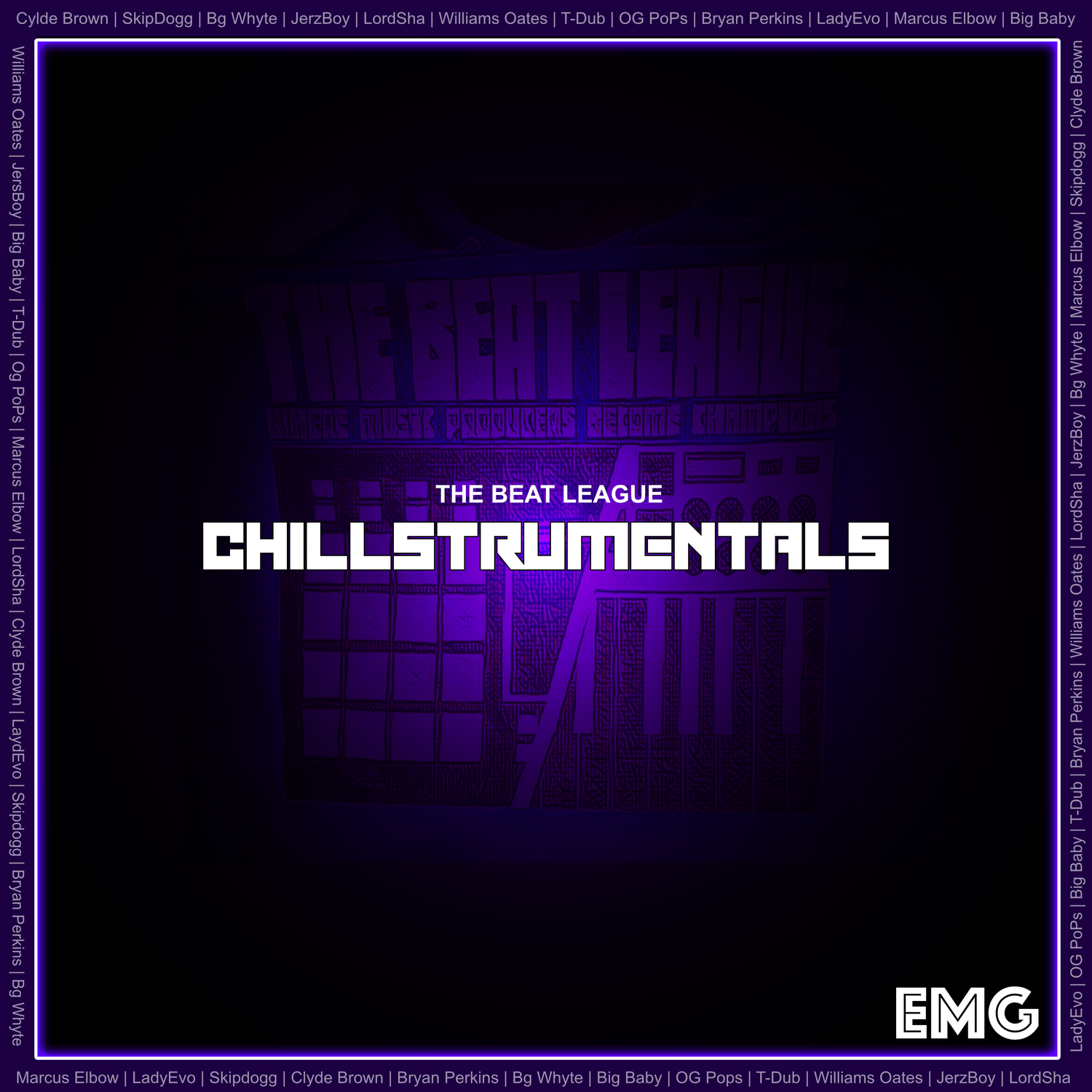 New Beat League Album
What's good music lovers?! We are happy to announce that The Beat League is currently working on an instrumentals album! This is an exciting time for our league! With a collection of dope producers and mixing engineers this album is going to be crazy good! If you want to be apart of this movement hit the button below and become a member today!
Join The Beat League